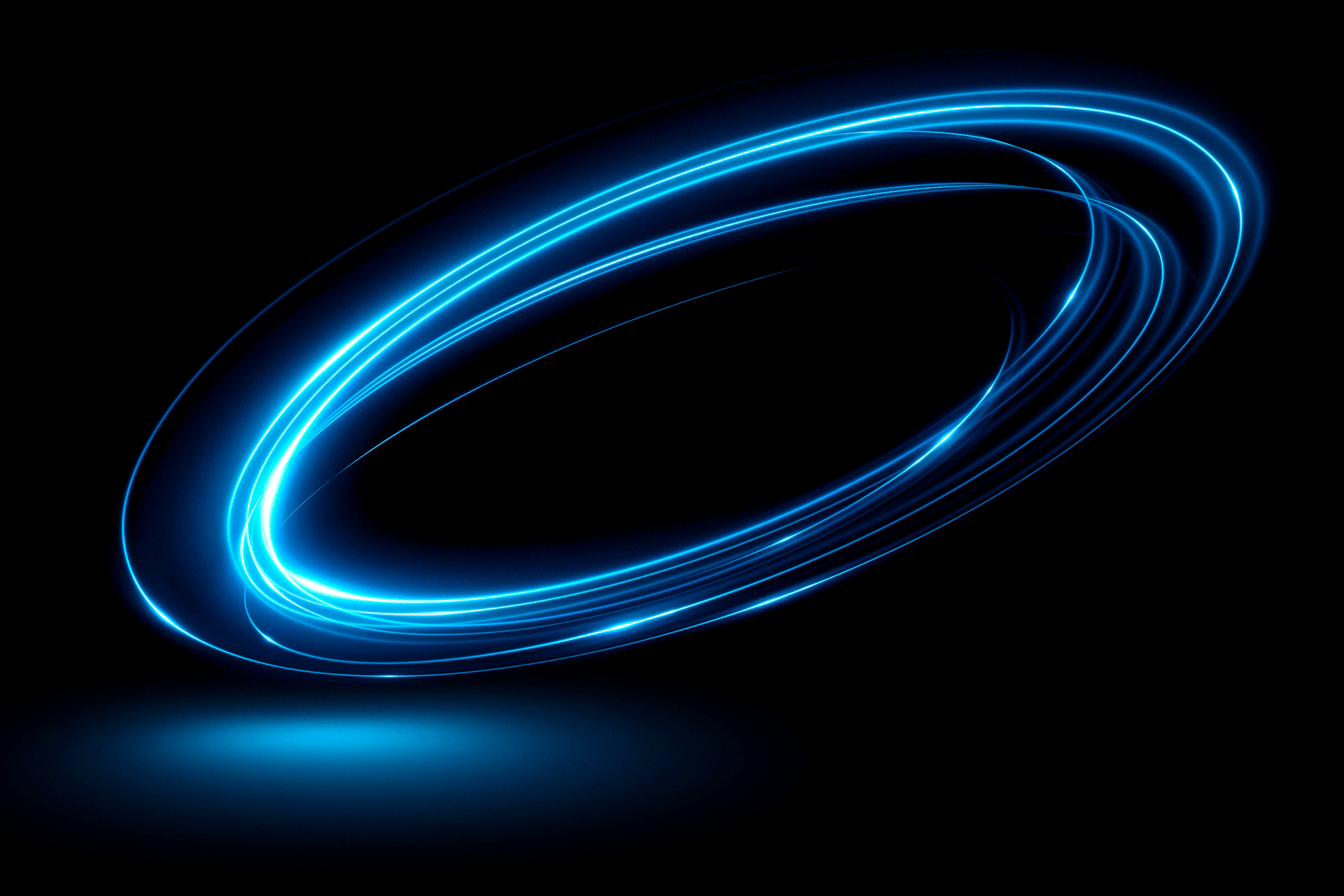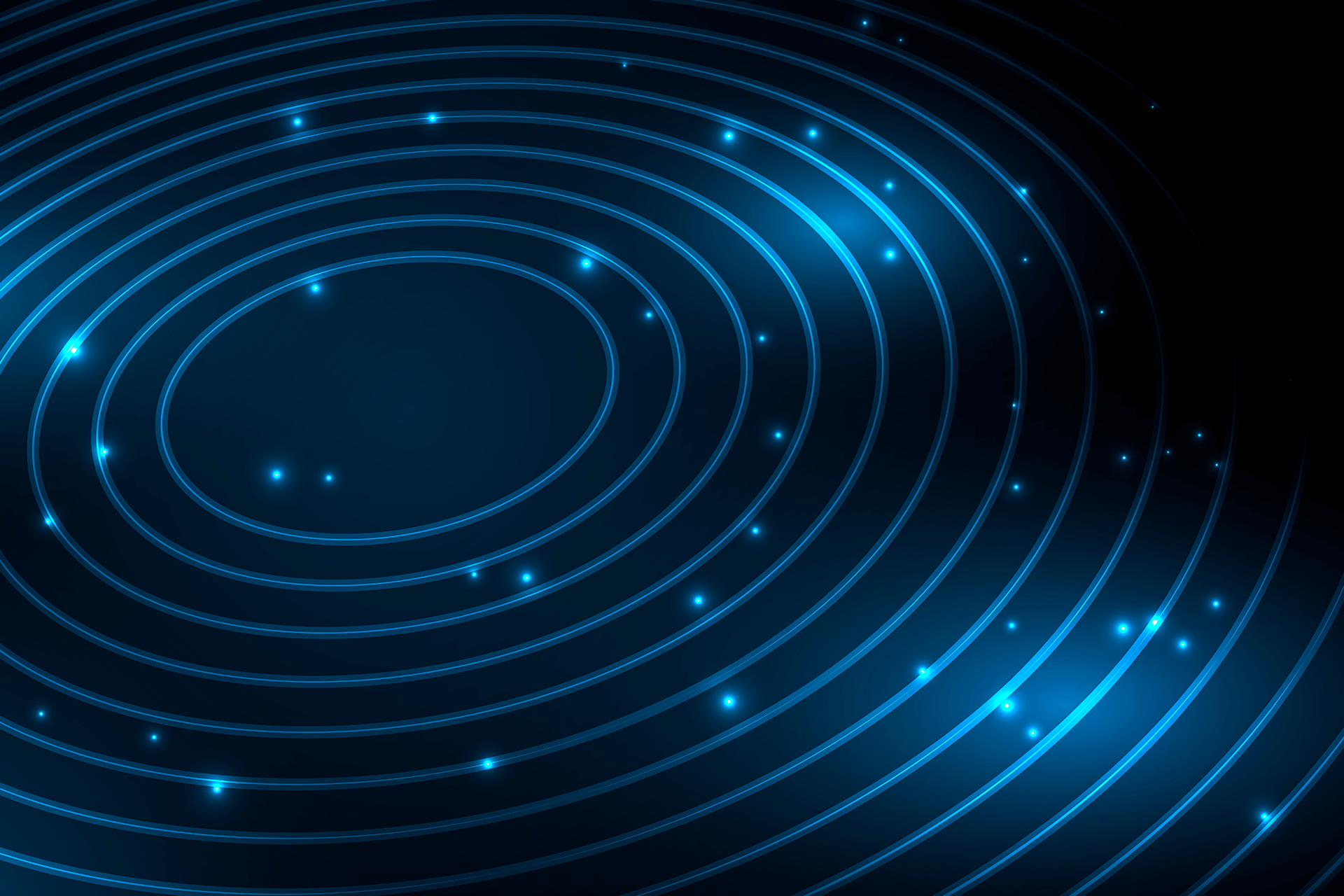 Modelling algorithms
The scientific paradigm
As the volume of big data increases, automation is needed as an organic evolutionary process of data processing. As the volume of data grows, there are more factors that can influence the decision-making process.
We developed a system to assess the criteria for the influence of these factors in the form of models. We have automated solutions in order to implement the principle into the creation of models.
Built an infrastructure for modelling new algorithms and automatic data processing.
At Equilibrium Intelligence Group we have automated all processes from data processing to market execution, including the automation of risk, reporting systems and information flow processing.
Implemented automation to speed up data processing and problem solving, increasing the level of reliability of the cycle.
Data processing
Working with Data
Data structuring
EIG
Expertise
Complete Ecosystem
We develop a full-cycle ecosystem in the form of software for pricing, transaction security, trading, insurance, market data processing tools and risk control.
The data calculated in a separate application is displayed in one place, and any deviations from the set norms are spelled out as warnings about the need for human attention.
We use our own logistical ecosystem of relationships between financial institutions and clients: we collect the portfolio in different client accounts, in different jurisdictions and banks, and manage it as a single portfolio/strategy.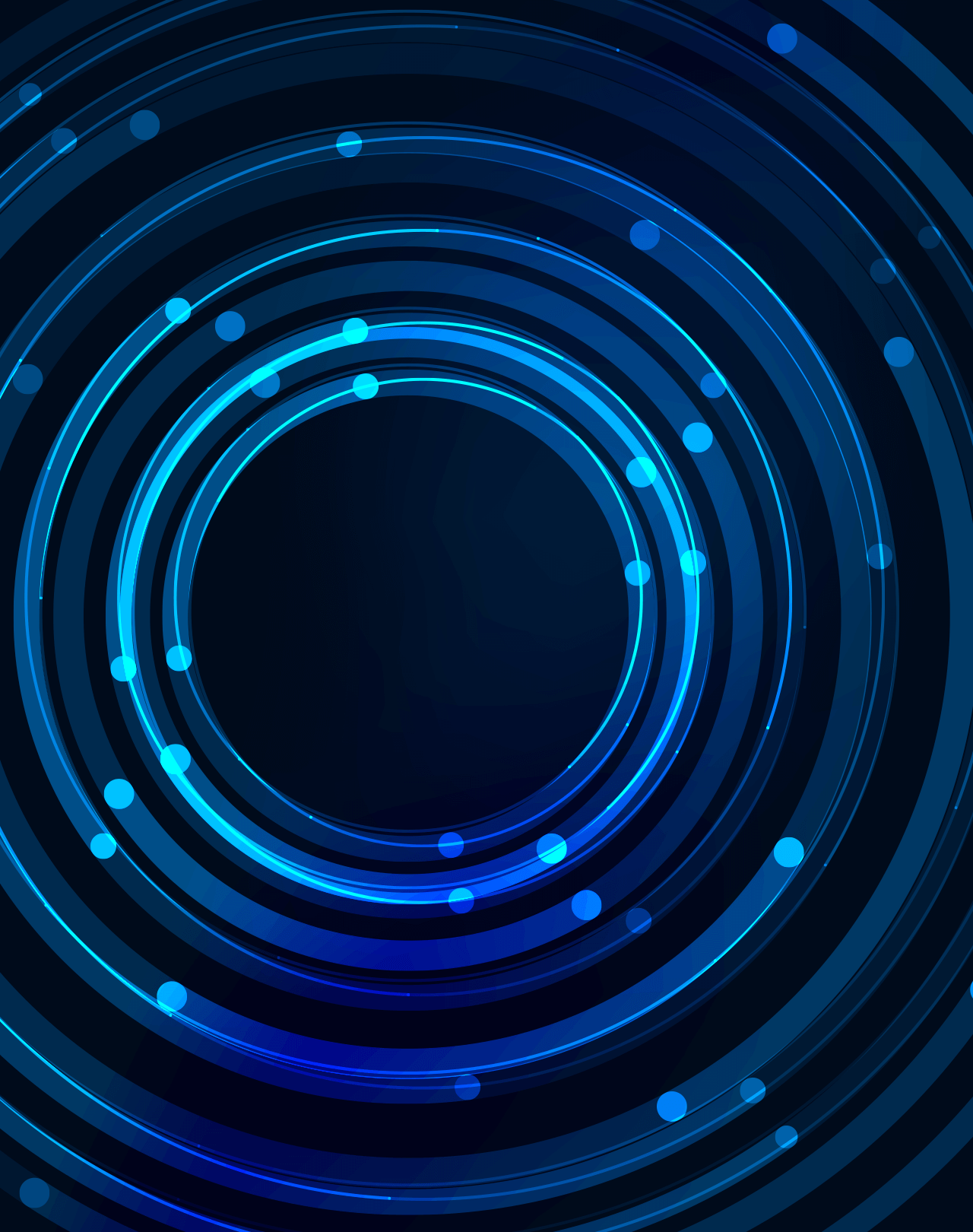 Software development
in data analysis
Software development
in information monitoring
Software development
for high-frequency operations
SOFTWARE
EIG creates proprietary software for its own daily tasks
Asset Allocation Tool
A software product designed to integrate all EIG models and products, to automate executions.
Risk Management Tool
A software product that monitors all model and price risks, provides hedging and serves as a notification system.
Research Tool
A software product designed to process large amounts of information in order to automate the search of market inefficiencies.
ATASS
A software product that uses machine learning methods to process data: Automatic Trading Algorithm Search System. The analysis uses the XGBOOST approach and recurrent neural networks.
CLIENT DASHBOARD
EIG's first customer software product designed to bring all your investment portfolios together in one place. Provides analytics, accounting and risk control.