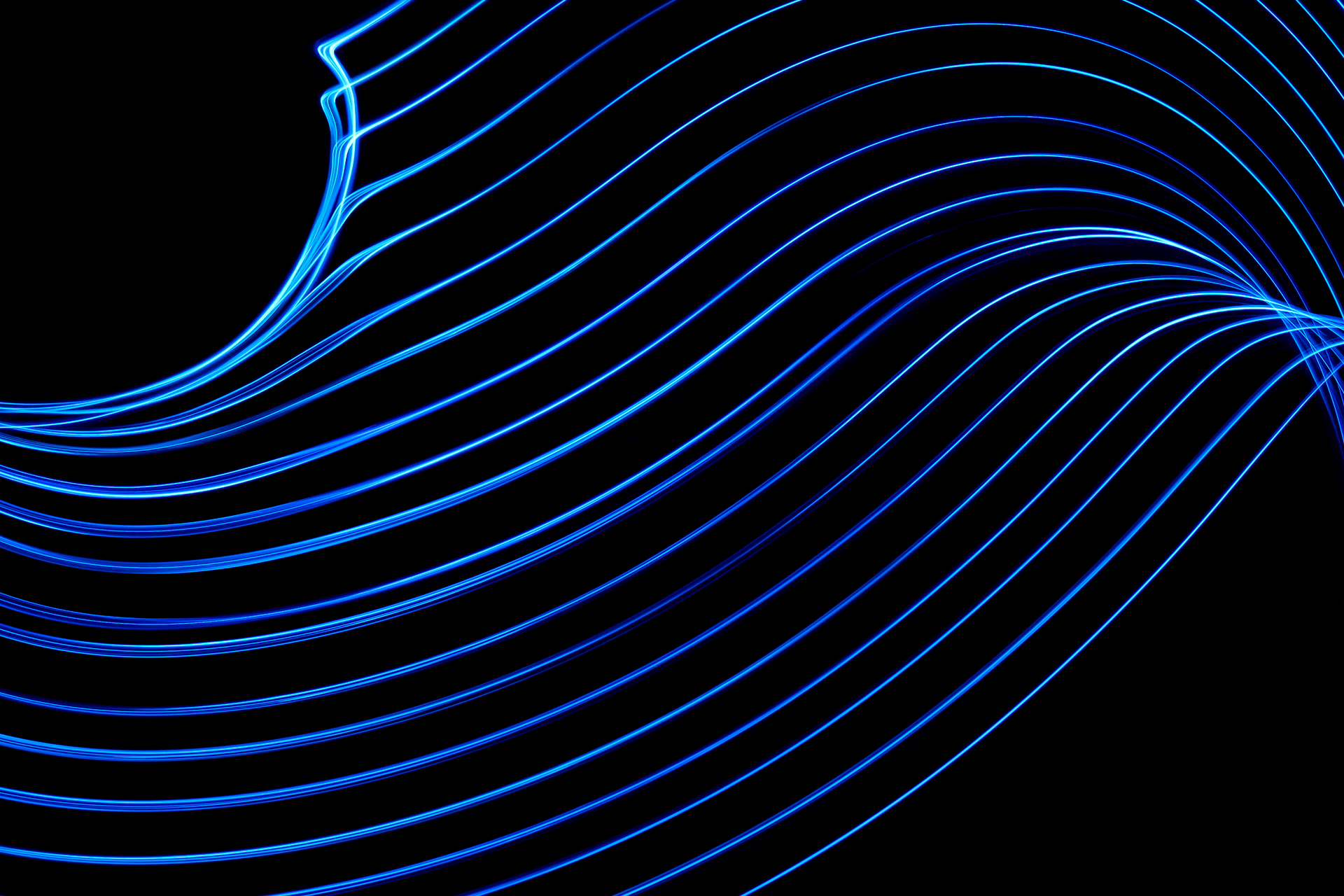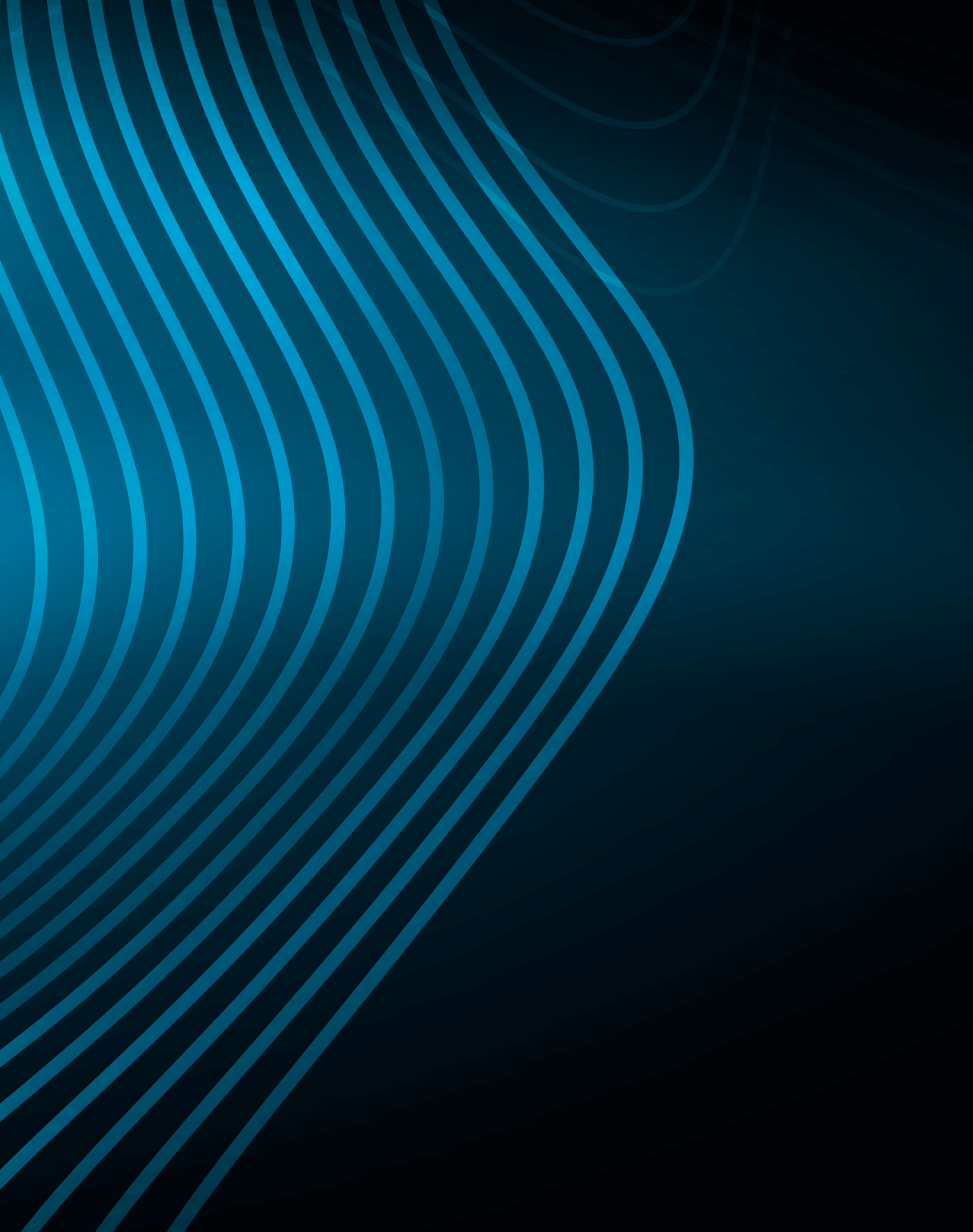 EIG
Value benchmark
Personalisation of decisions
The configuration of the financial world is changing towards personalisation of decisions and transactions from a single account by automating and digitising all processes.
Legislation is harmonising with fintech reality and we're seeing a rapid progression from the legalisation of electronic signatures to the use of blockchain technology to control transactions.
Banks and other financial institutions are becoming conduits for of financial technology through application interface architecture.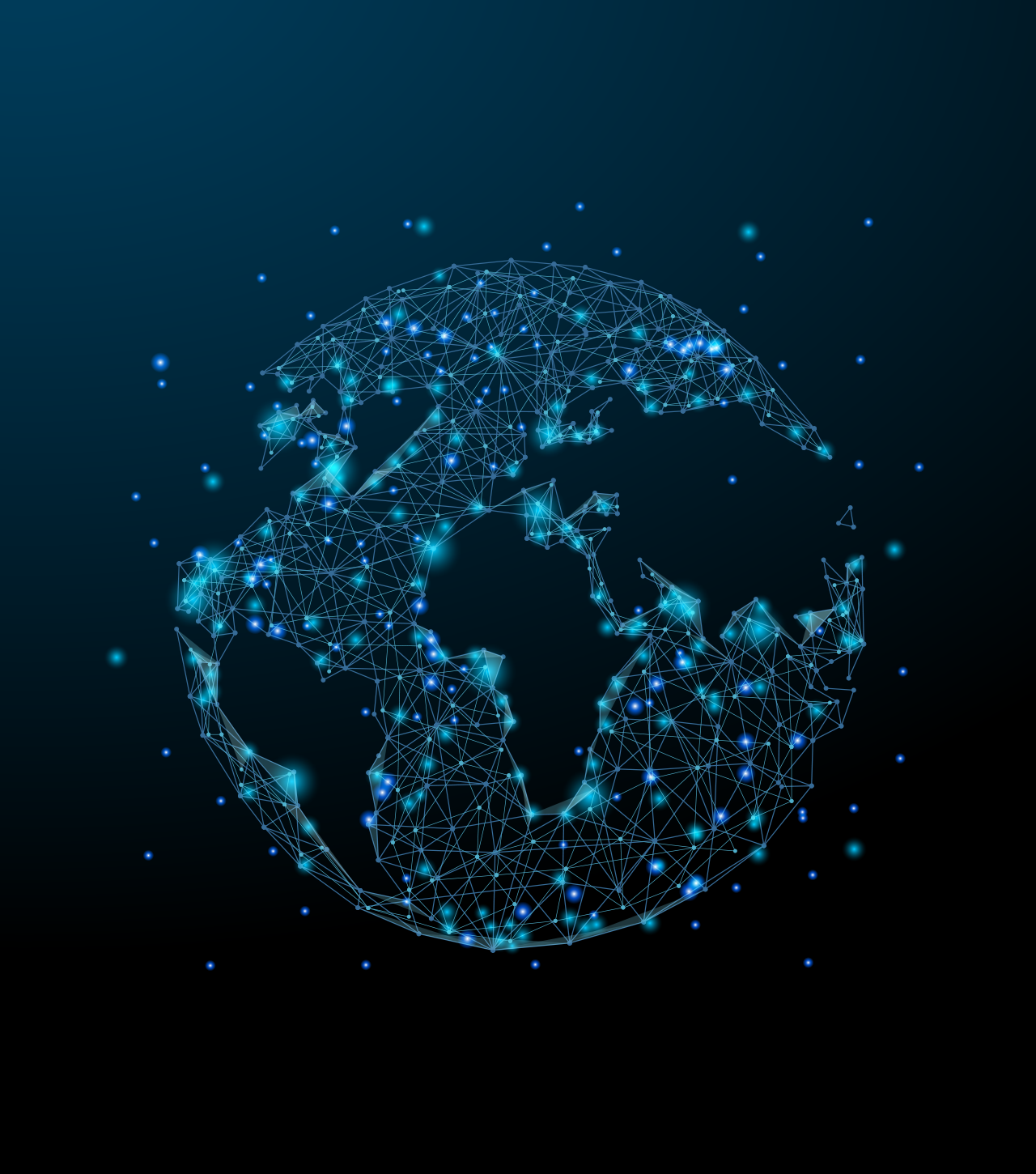 Digital financial ecosystem
Having identified this trend, we are among the first to to create and develop a digital financial ecosystem, at the heart of which is mathematical modelling based on high-level big data analysis with mandatory insurance for all selected models.
Fully secure automation of all processes with redundant database storage systems and the use of distributed ledger technology for transaction accounting enables us to technically commutable with the most closed banking back-end systems.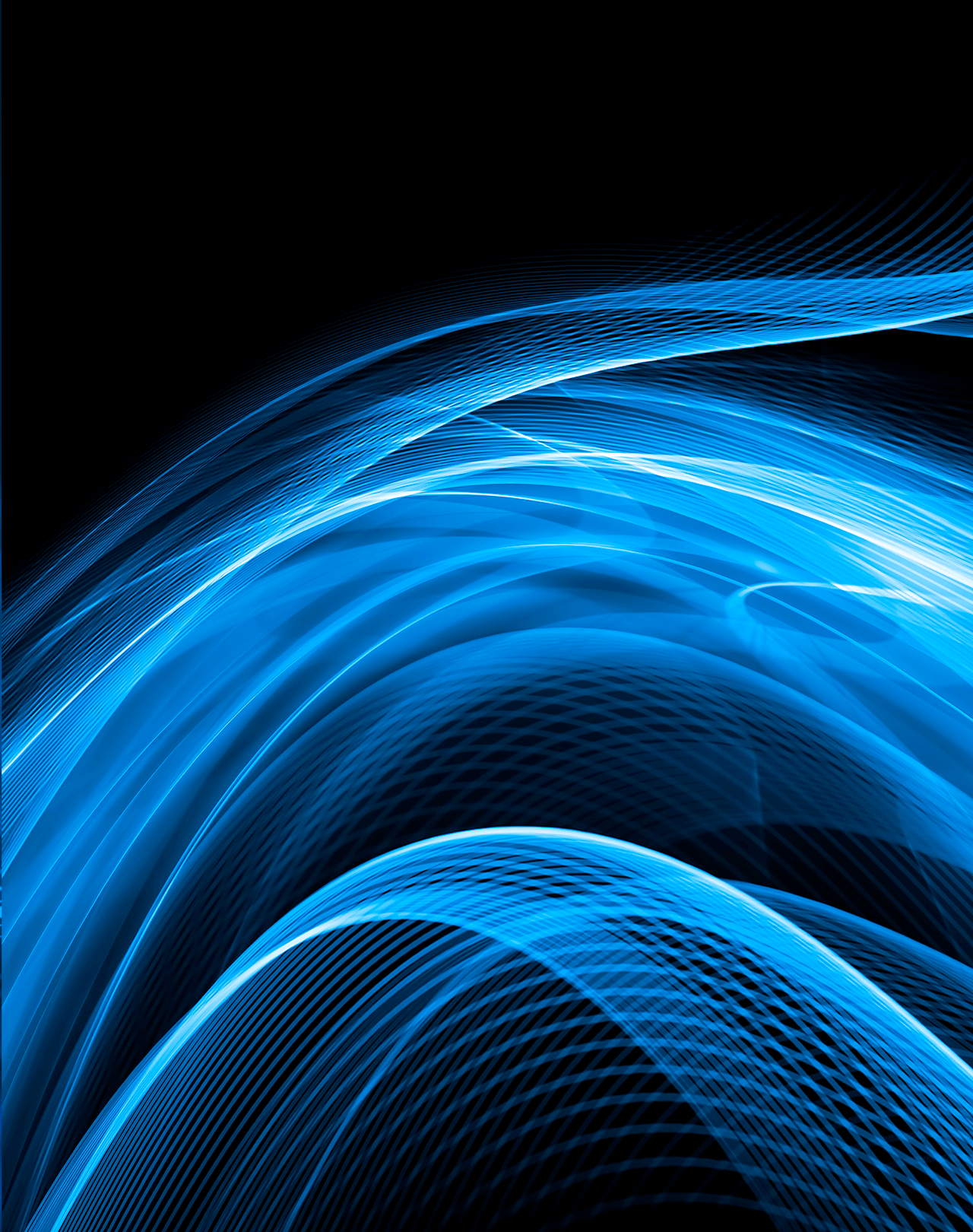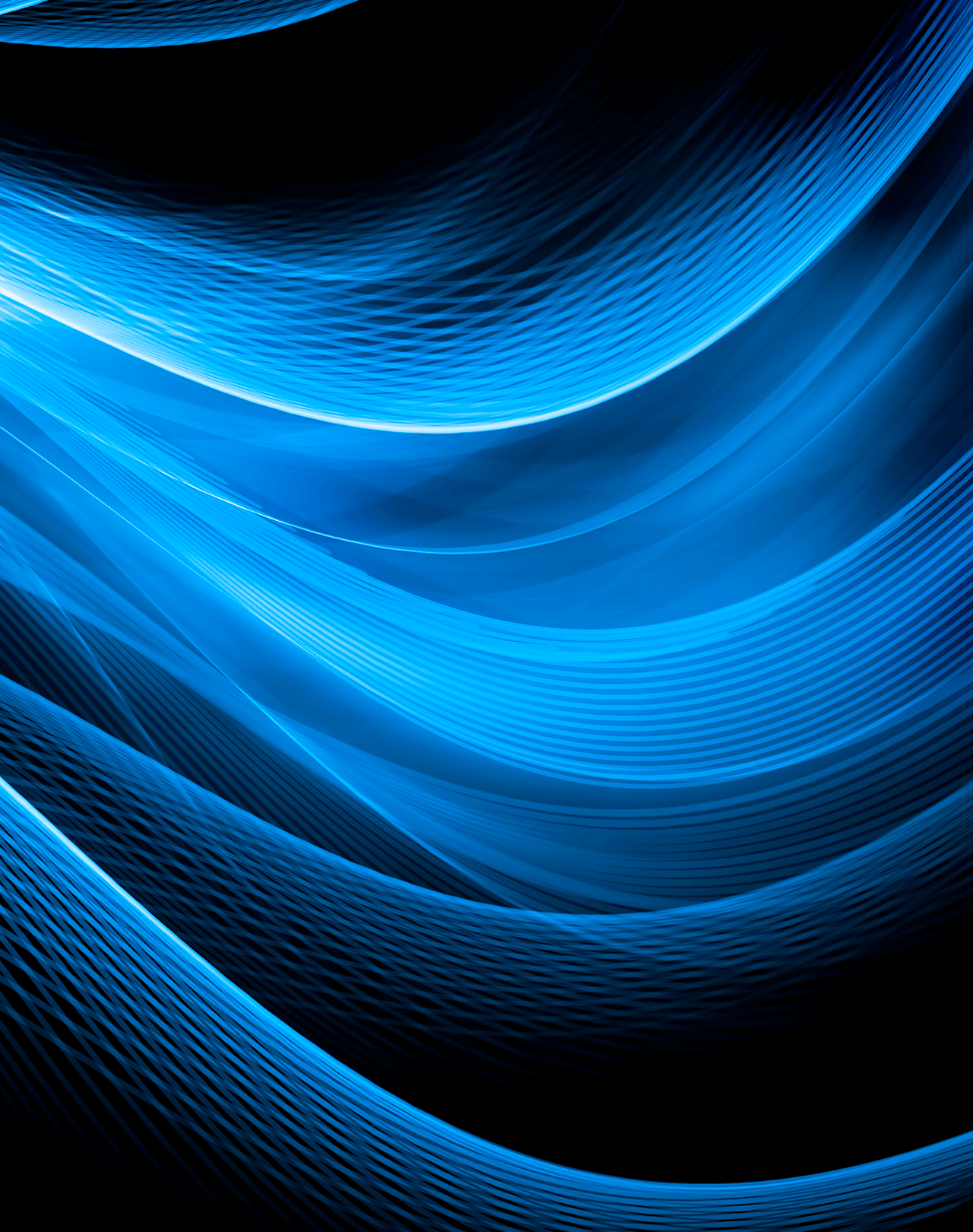 Logistic chain
Our supply chain (superapp) includes all major information providers, storage and processing services (data centres), exchanges, brokers, banks, insurance companies, hedge funds, management companies and several research and development centres.
By connecting to this chain, you gain access from a single account at your bank, applying all the security systems of your anchor bank, to all the services and tools available in the ecosystem, both for self-management of your wealth and for the purchase of managed insured models.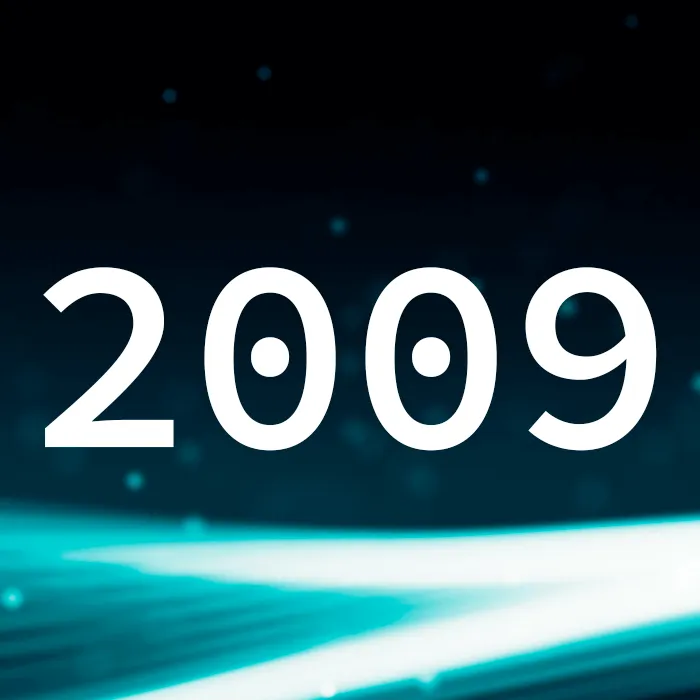 1st investment portfolio
Launch of the first investment portfolio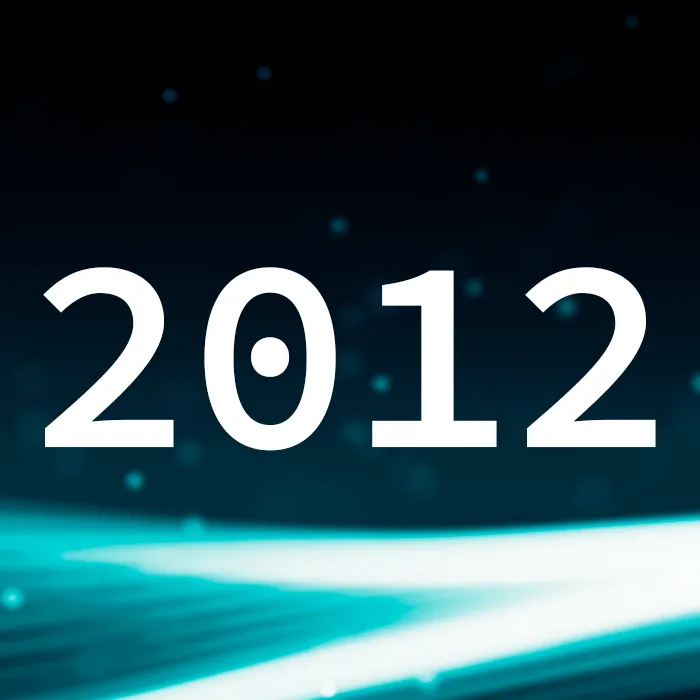 CHA
Establishment of a licensed management company Convertible Hedge Associates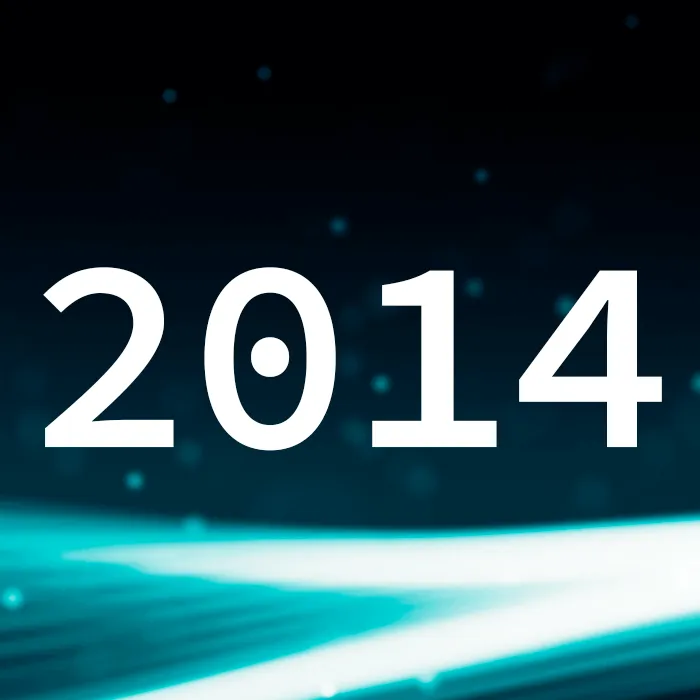 AAT
Asset Allocation Tool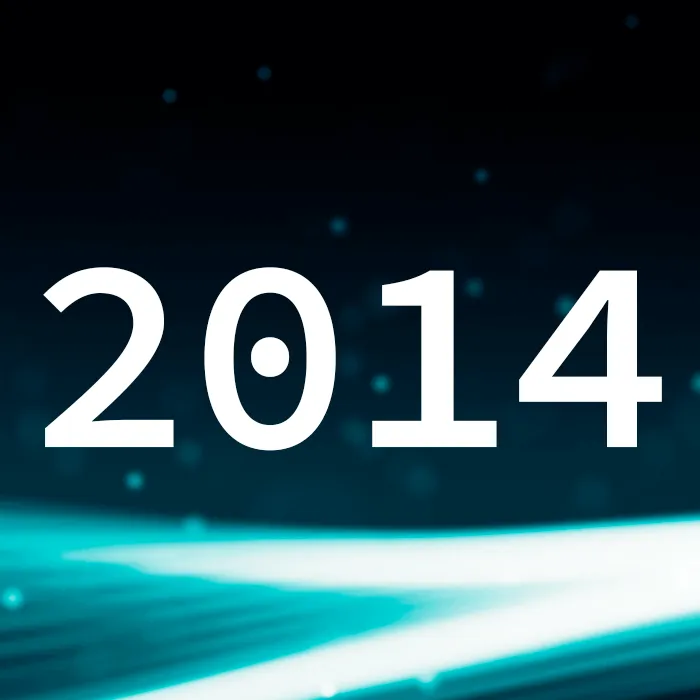 AUM
Assets under management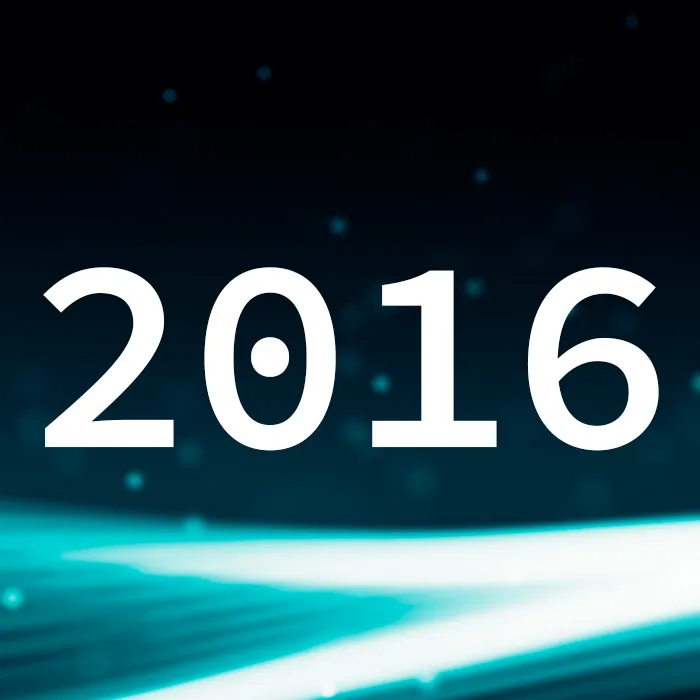 RT
Research Tool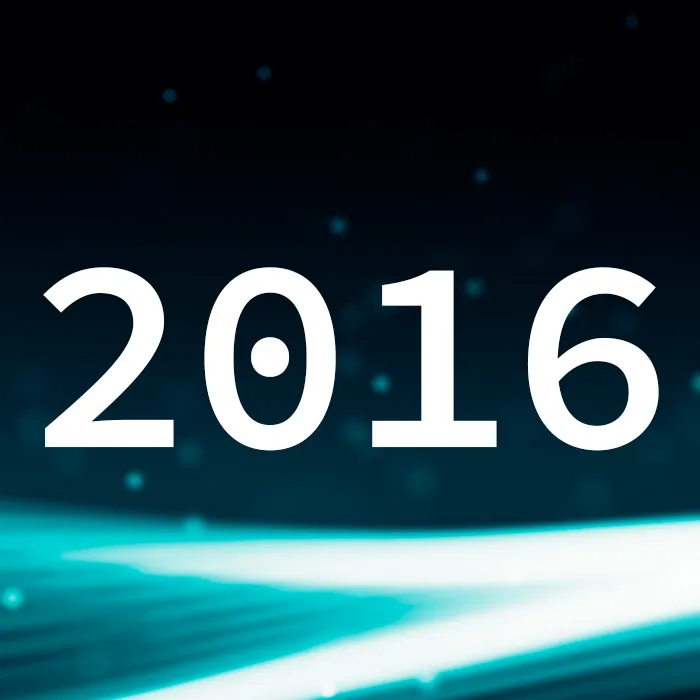 MRA CHA DYNAMIC US HY INDEX
Insurance product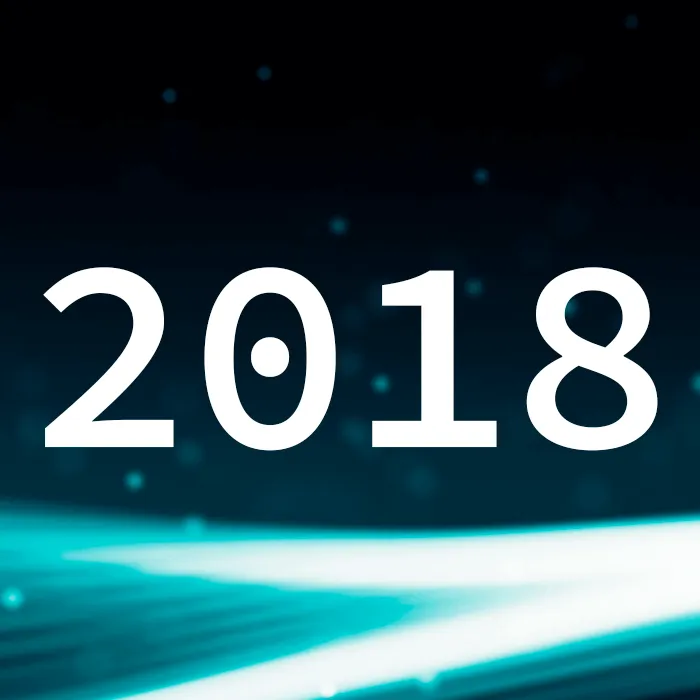 SOGAZ INSURANCE JSC
Software and platform development
for SOGAZ JSC in collaboration with
"Expertiza MEAC" LLC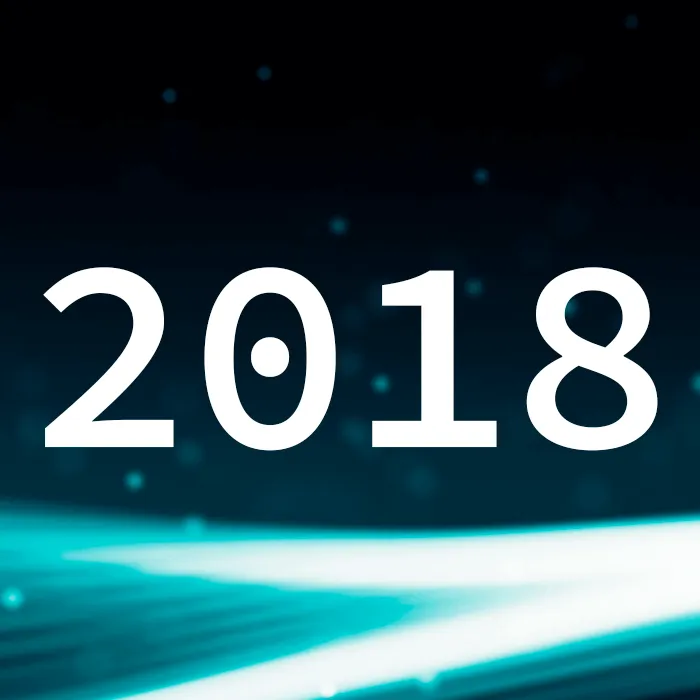 ATASS
Automatic Trading Algorithm Search System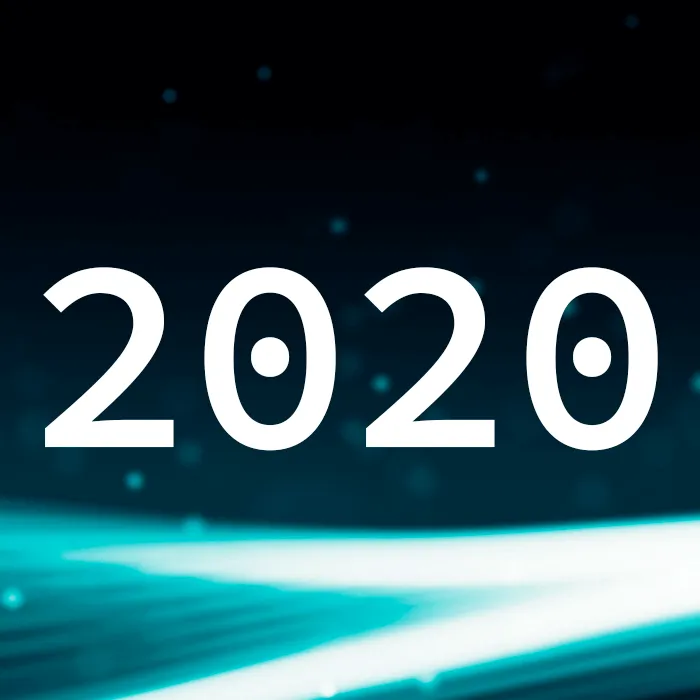 Company Group "Chistiy Gorod"
Chairwoman of the Board of Directors
Polina Vergun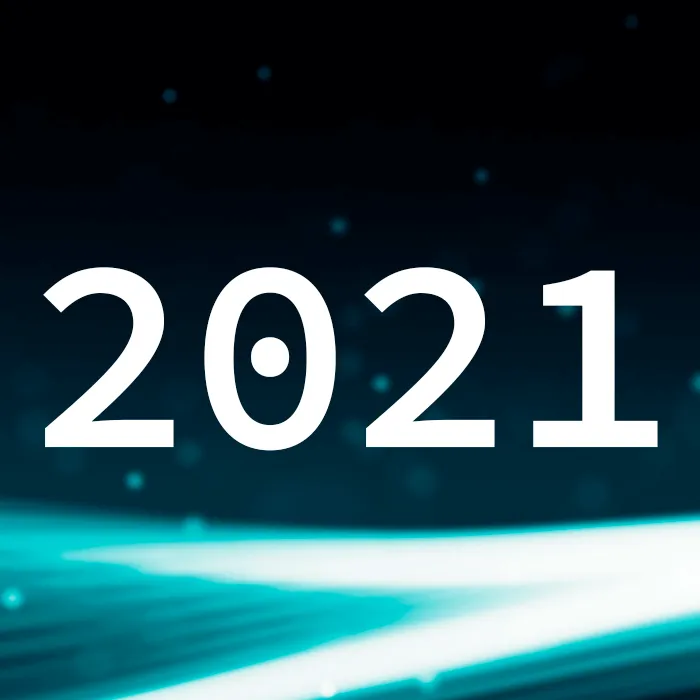 EIG
Equilibrium Intelligence Group
Launching the first models on our own capital
Convertible Hedge Associates, a licensed management company,
operates under an Approved Investment Manager licence at the BVI.
Assets under management:
$31M
Launch of an automated asset management solution Asset Allocation Tool
Assets under management:
>$57M
Launch of an automated ALPHA detection solution Research Tool
Create and run a dynamic model for insuring against large market deviations
Collaborative implementation of an IT solution using an industrial chat platform and a dedicated business process management system to simplify insurance company-client interaction
Launching an automated big data analytics solution using neural networks Automatic Trading Algorithm Search System
Collaboration with "Chistiy Gorod" Group to manage legal entity account reserves, develop a mobile application for user registration and online payments
(more than 7 million users).
Establishment of the Equilibrium Intelligence Group
Assets under management:
>$140M
The Equilibrium Intelligence Group team consists of mathematicians, physicists, big data analysts, programmers, economists, engineers and operates on the principle
"Only the best is good enough"