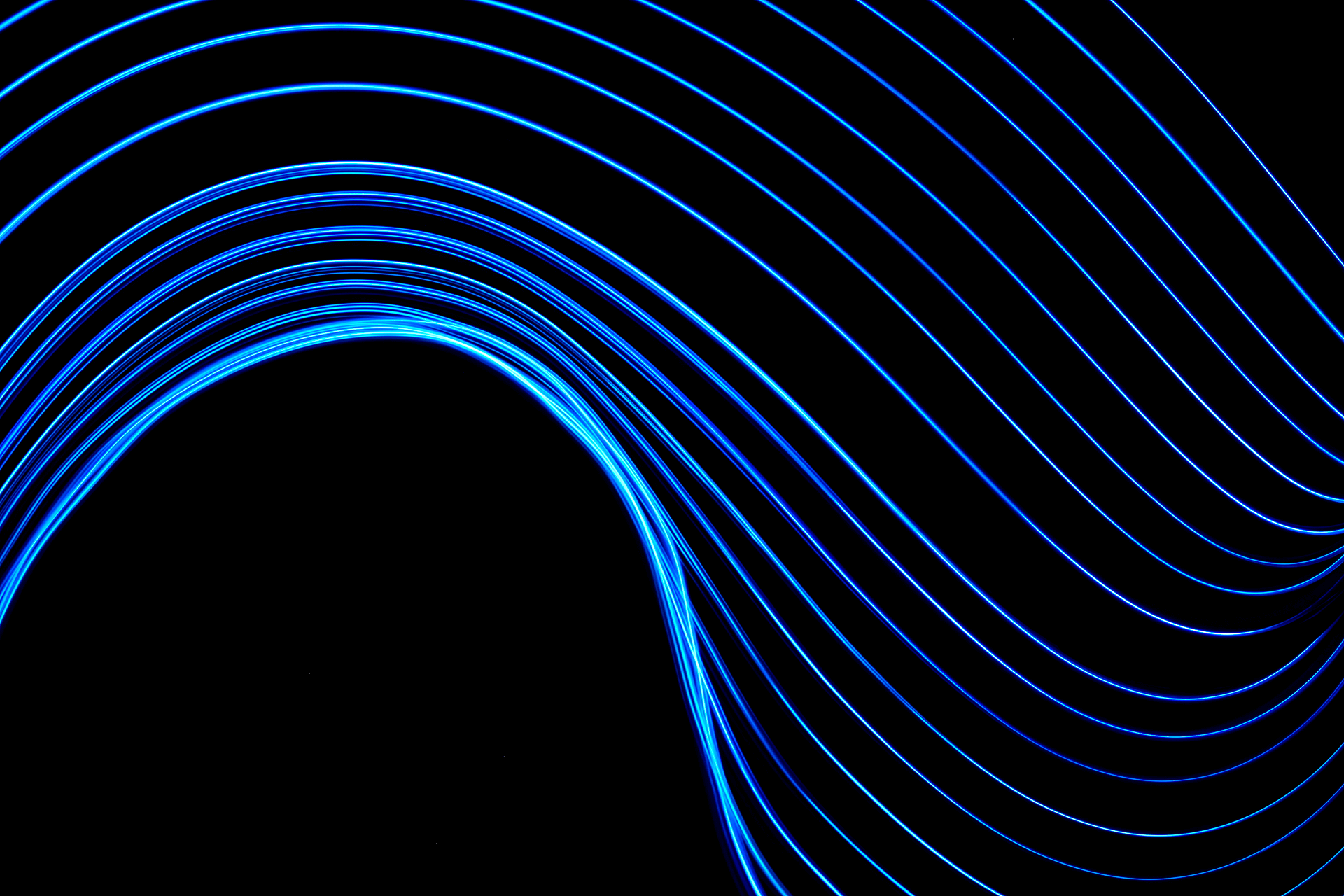 A scientific approach in portfolio management
Expertise
Equilibrium Intelligence Group's expertise is in wealth management, modelling, portfolio analytics, packaging investment portfolios into off-the-shelf products, insurance, and creating a full asset management ecosystem.
We study a large number of methodologies in asset management and build a broadly diversified multi-strategy portfolio. We create and improve investment processes using quantitative metrics and automated investment and risk management systems.
We focus on various asset classes, including global equities, foreign exchange and commodity-linked derivatives and interest rates, when building models and creating balanced portfolios. We work with liquid global markets, evaluating new models and strategies that improve our risk and return performance.
Achieving investment objectives
EIG's asset management expertise includes portfolios that can meet any investment objective: capital preservation, long-term investment planning, generating income that does not correlate with the market, protecting capital during market stress, generating investment income in various currencies.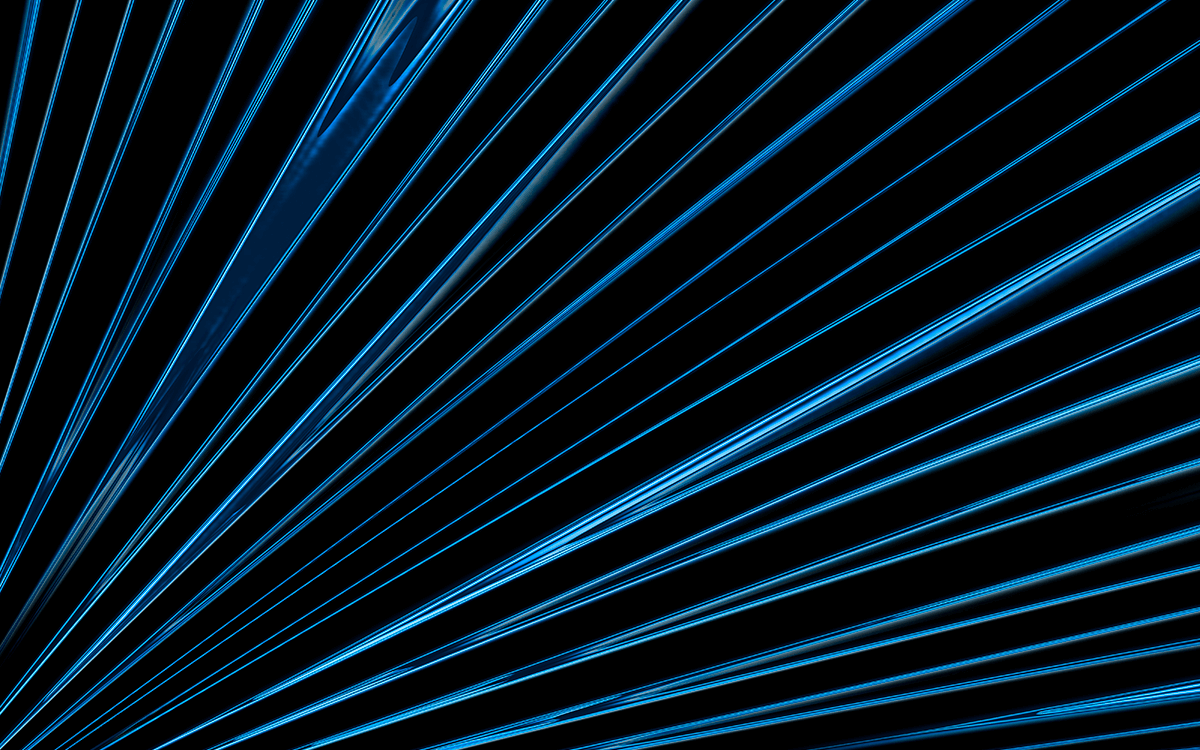 Key metrics
Facts about the moderate risk portfolio
>48
CAPITAL ALLOCATION MODELS
8.7%
AVERAGE ANNUAL RETURN
1.67
ANNUAL AVERAGE SHARP RATIO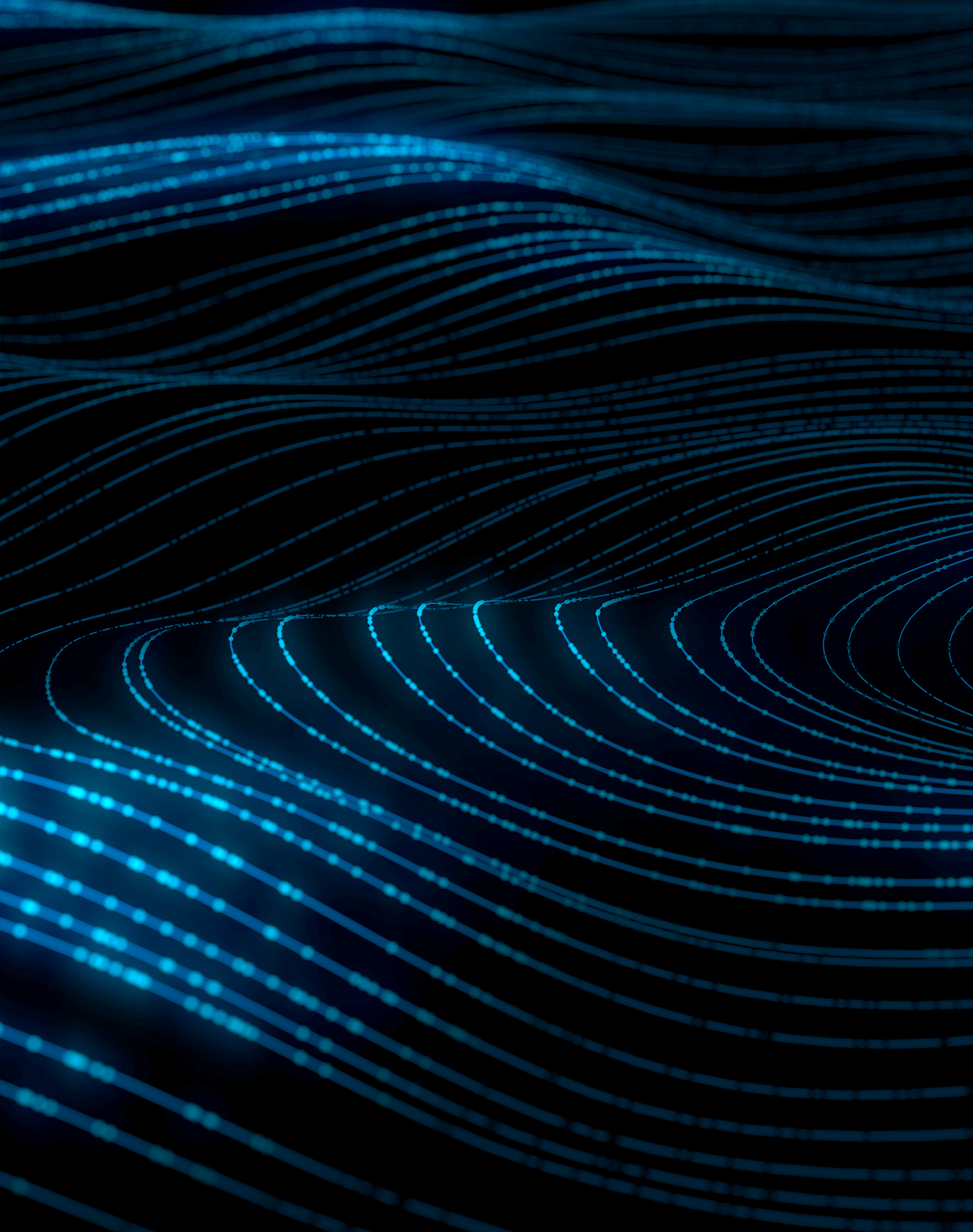 Outperforming benchmarks in each market conditions
Comparison of EIG Balanced USD portfolio with the relevant* benchmark Bridgewater All Weather Portfolio (Ray Dalio)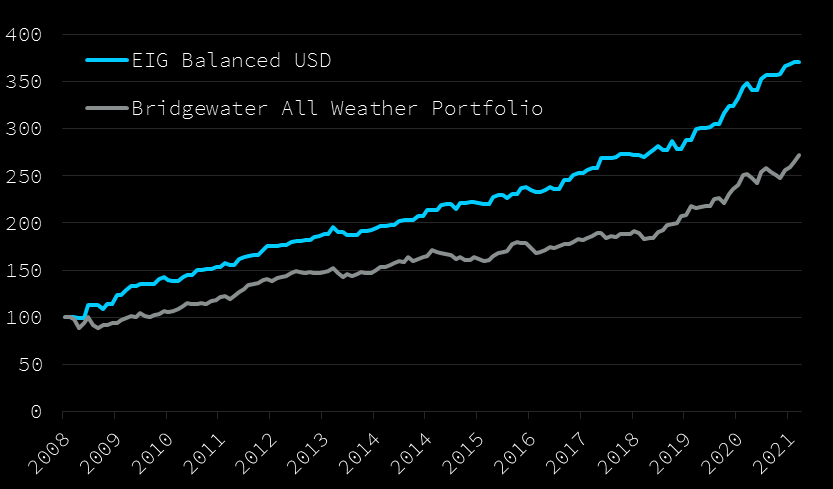 The superiority over the benchmark over 14 years is 102.55%
with a Sharpe ratio of 1.51 versus 1.01 respectively.
* The components of these portfolios are identical.